Our Annual Fall Conference is NEXT WEEK! Do you have your tickets yet?
We're so excited to connect with everybody joining us in Pierre, South Dakota next Thursday, September 14 through Saturday, September 16.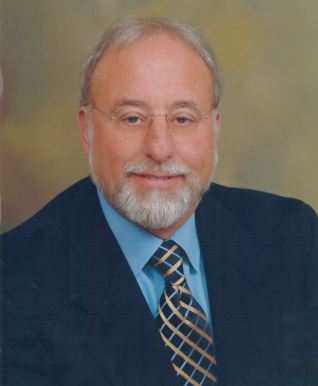 We have two exceptional speakers joining us, including Alex M. Siegel, Director of Professional Affairs at the Association of State and Provincial Psychology Boards (ASPPB).
Alex will be presenting a session on the need for allowing psychologists to use electronic communications interjurisdictionally, and providing telepsychological services both ethically and legally. Discuss ASPPB's E.Passport and the Psychology Interjurisdictional Compact, PSYPACT.
Continuing Education Units (CEUs) have also been granted by South Dakota Counselors & Marriage/Family Therapists and South Dakota Association of Addiction & Prevention Professionals.
Tickets are still available via Eventbrite, you don't want to miss this chance to learn and network with statewide psychological industry professionals.