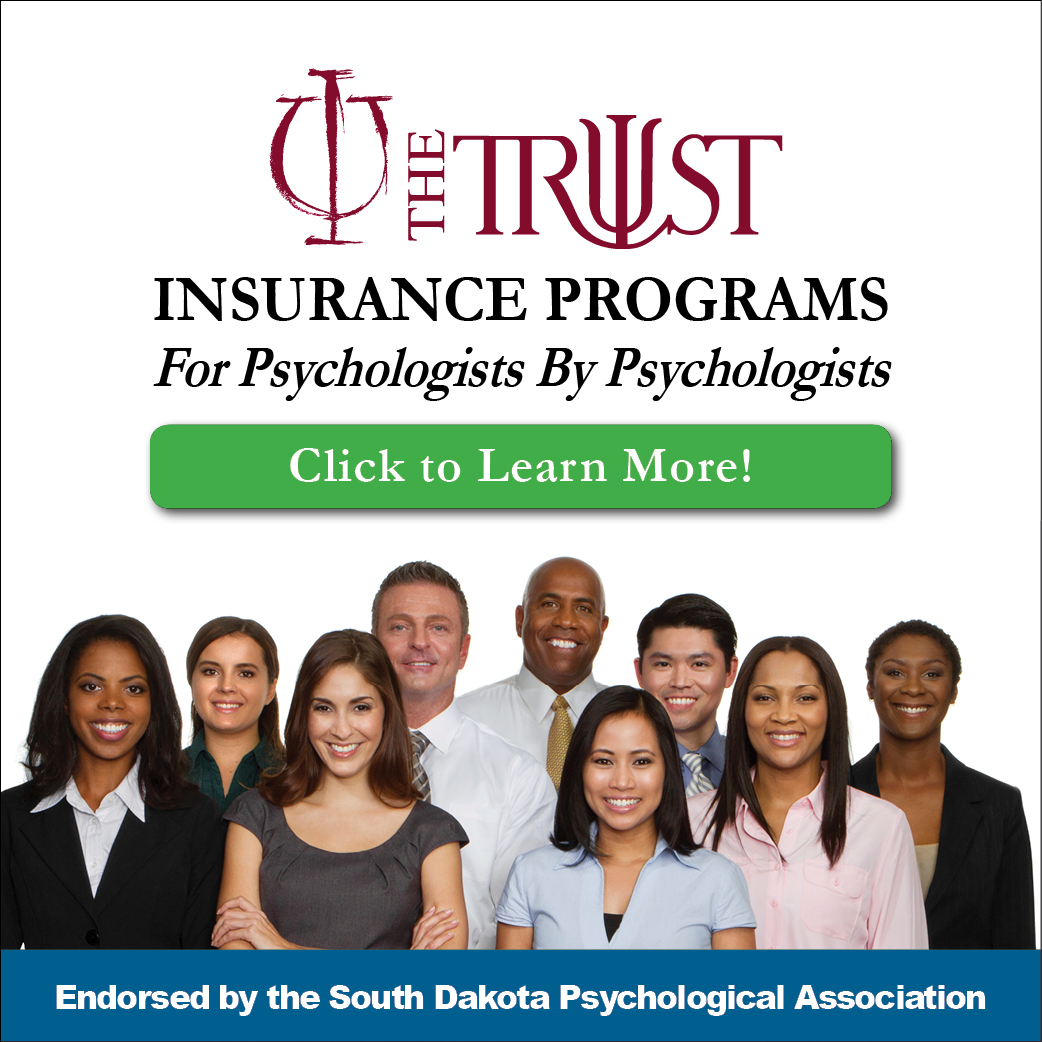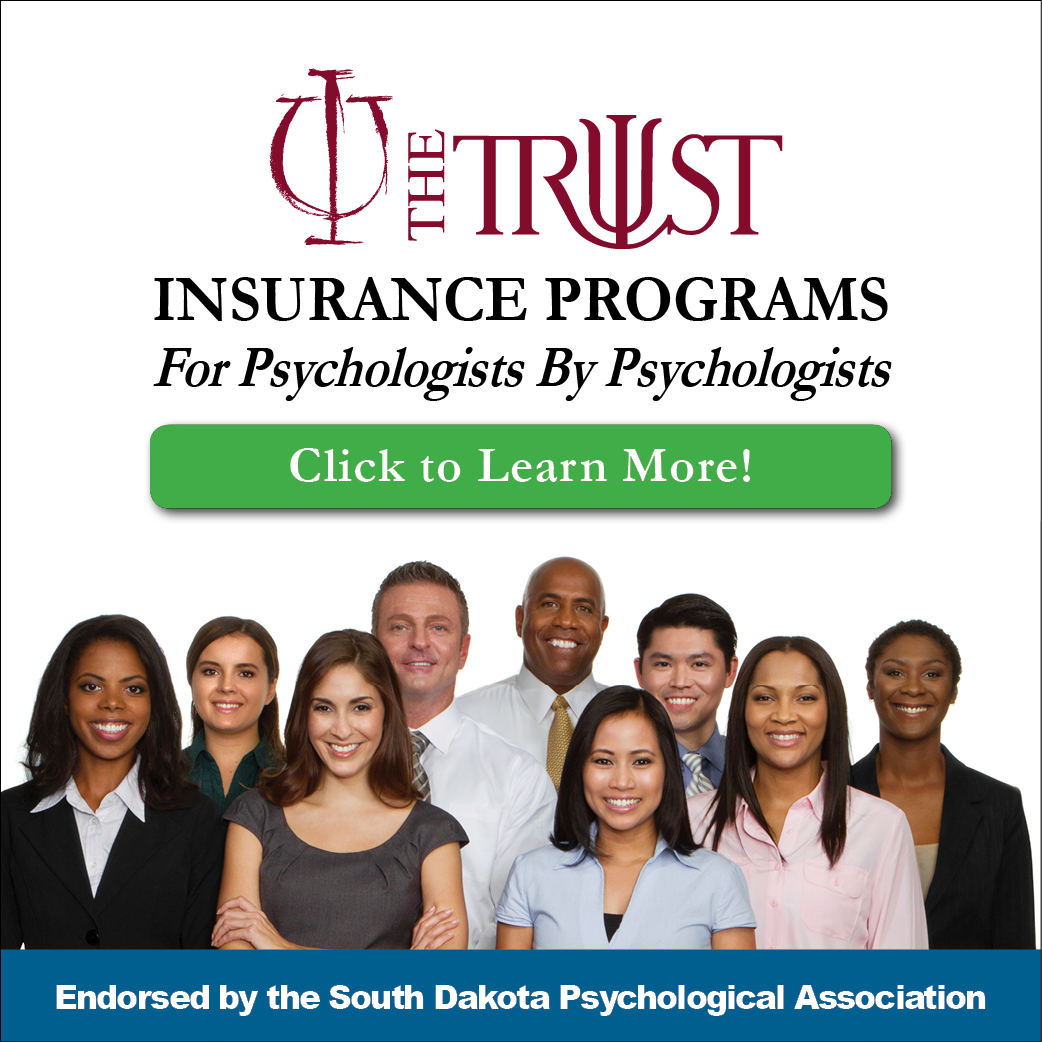 THANK YOU TO THE TRUST FOR YOUR CONTINUED SPONSORSHIP OF OUR 2017 ANNUAL CONFERENCE.
CLICK HERE for more information about educational offerings from The Trust, and how your registration can support SDPA.

CLICK HERE TO DOWNLOAD DR. BROSSE'S PRESENTATION
Alisha L. Brosse, Ph.D., Licensed Clinical Psychologist
'End the Insomnia Struggle: Individualized Approach to Treating Insomnia Using CBT-I & ACT'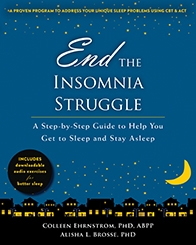 Cognitive behavior therapy for insomnia (CBT-I) is a highly effective, multi-component treatment that is widely accepted as the gold-standard treatment for insomnia. Yet, many clients struggle to implement it. In this full-day workshop, participants will learn how to treat insomnia using the core components of traditional CBT-I (i.e., psychoeducation; stimulus control; sleep restriction; cognitive therapy). They further will learn how to enhance client outcomes with the addition of strategies from acceptance and commitment therapy (ACT), such as willingness, cognitive defusion, and mindfulness. Instruction will include lecture, role play, case examples, and practice. Client worksheets will be provided.
Alex. M. Siegel, J.D., Ph.D., Director of Professional Affairs, Association of State and Provincial Psychology Boards
'Telepsych and PSYPACT'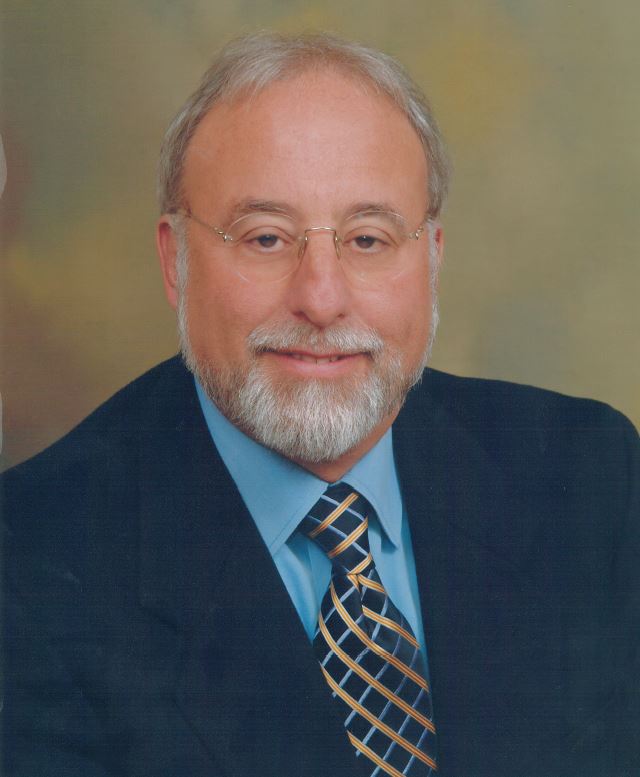 The presentation will cover the need and rationale for allowing psychologists to use electronic communications interjurisdictionally to provide telepsychological services ethically and legally to patients. It will examine the APA Guidelines on Telepsychology with particular focus on competency, informed consent and confidentiality and security of the data as well as the ASPPB Standards on Telepsychology. The presentation will explore the obstacles for interjurisdictional telepsychology practice and offer solutions for the ethical and legal interjurisdictional practice and provide a discussion of ASPPB's E.Passport and the Psychology Interjurisdictional Compact, PSYPACT.